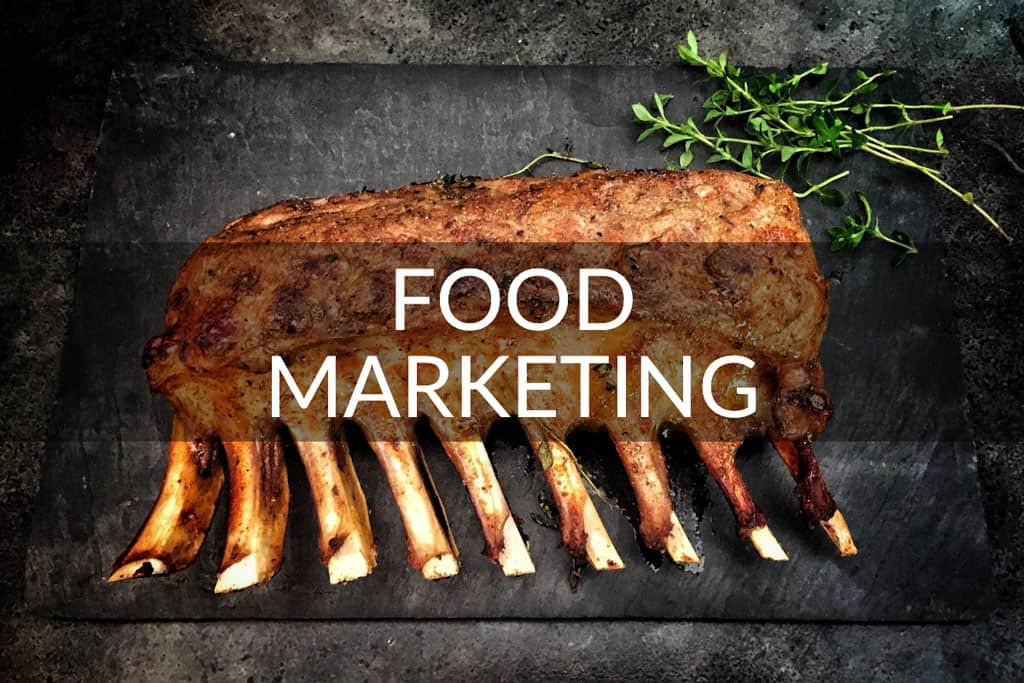 Gone are the days when butchers relied on local word of mouth and newspaper advertising as the only sources of foot traffic.
In fact, gone is the foot traffic. Today's savvy butcher and local business rely on the internet to do the selling before the customer sets foot on the premises.
If you don't have a good online presence your business will suffer. This is a fact. Millennials and younger conscientious food buyers check with Google, Facebook, Yelp, and even Instagram and Pinterest to find out where the best products and services are to be found.
The butcher, meat market, artisan food store, or organic meat delivery service that doesn't have a modern, easy to use website, stellar social media presence, and five-star ratings across review sites will lose out to the website that does.
Food & Meat Marketing
Take a look at the following businesses:
What are they doing right? What sets them apart from the competition and why are they making a lot of money doing what butchers have done forever?
The answer is that they understand new media. They know their customers and they move with the times. Their customers are changing and the new buyers of quality meats use the internet, mobile phones, social media, and chat to make decisions, buy products, and communicate their discoveries to their friends.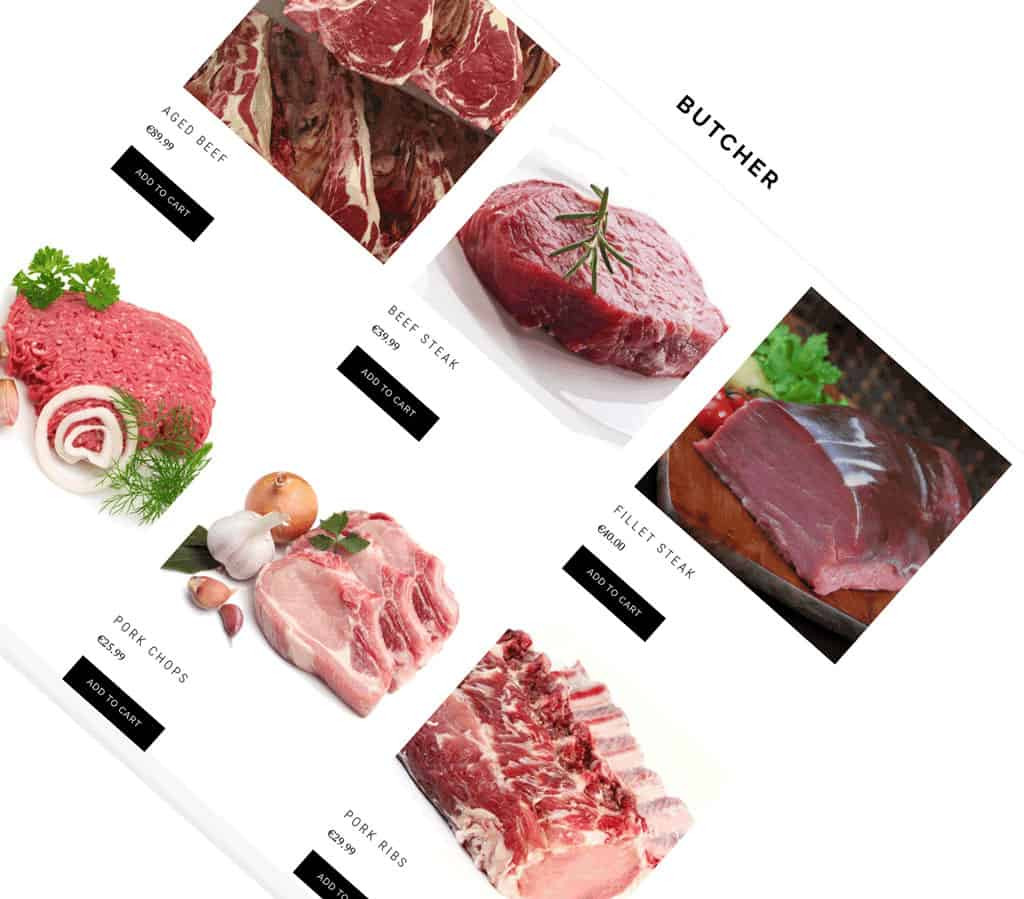 Find A Butcher Near Me?
Did you know that almost 3000 people a month type "organic meats near me" into Google?
Over 2000 people search for "organic butcher near me".
There are 6000 searches for "meat delivery", thousands of searches for "grass fed meat", and 5000 people a month type "local butcher" into Google.
If you don't have a website or social media presence to capture this potential business, you're leaving money on the table.
Looking for a marketing plan for your meat shop? Let us help you create a plan that drives customers to your website and visitors to your door.
What if we were to tell you that almost 80,000 people search for "Butcher Shop" and over 100,000 meat lovers search for "butcher near me" in Google every single month?
Interested in getting your products in front of these people? Or would you prefer to rely on random people walking by?
Over 100,000 meat lovers search for "butcher near me" in Google every single month
Whether you sell online or in store, organic or grass-fed, cheap or expensive meats, there's an entire generation of people that will look to their smartphone or computer for answers on who they should buy from. If you don't appear in the results, you miss out.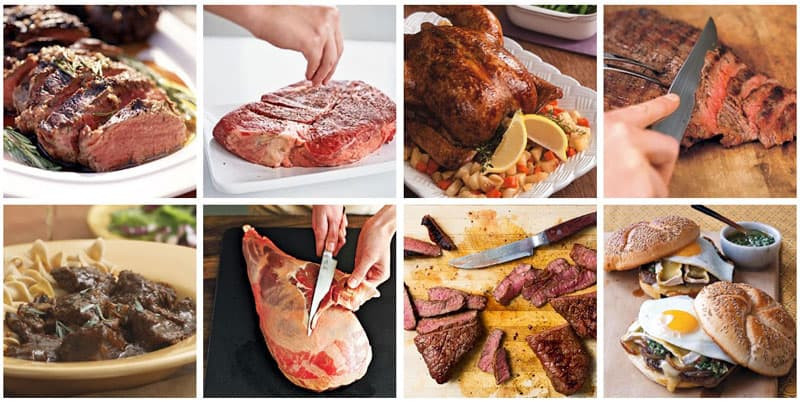 These days, the most successful business owners understand the digital landscape and take advantage of the fact that the majority of people are still working out how to turn their computers on. But you don't need to get a degree in IT to start increasing traffic and profits. Let the experts in food and meat marketing take care of your digital business.
The Butcher Magazine Food Marketing team has successfully launched several internet businesses, blogs, ecommerce stores, and courses. We know digital marketing and we can help you breeze past your competitors. The return on investment of digital marketing done right is huge.
Talk to us today and find out how we can help your business.
What we offer to butchers, artisan food producers, and online food businesses:
Websites that convert. Get people in the door or sell your products online. It's your choice.
Meat marketing strategies and marketing plans for meat shops.
Social media strategies and food marketing strategies that leave your competition wondering where it all went wrong.
Email marketing to acquire new customers and sell to existing customers.
Digital advertising that gets you at the top of Google and in your potential customers' Facebook news feed.
ChatBots and time-saving systems to help you communicate with customers, answer their questions, and solve their problems while you work on what matters to your business.